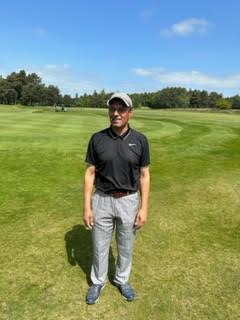 Welcome to the Mens Section
Whether you are an experienced golfer, complete beginner or somewhere in between you will be assured of a warm and friendly welcome from the men at Penrith Golf Club. Our Captain, Javid Latif invites you to come and have a coffee, experience Penrith Golf Club hospitality and have a tour of the Club.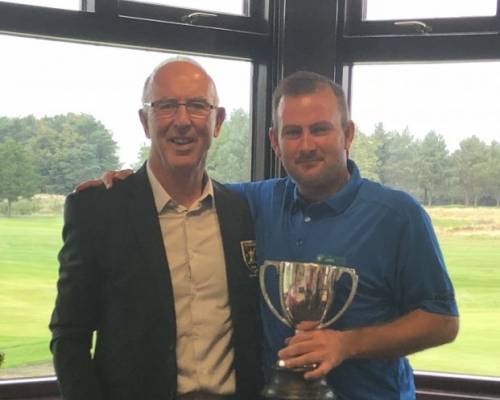 Competitions
We run weekly competitions, taking place every Sunday throughout the year, and these can attract an entry of up to 130 members. Through the Summer we play a series of midweek competitions which run on most Wednesday's from May to September . The competitions are run using various format in a friendly manner and all members are welcome to play. In addition, there are knock-out singles and pairs competitions running throughout the Summer.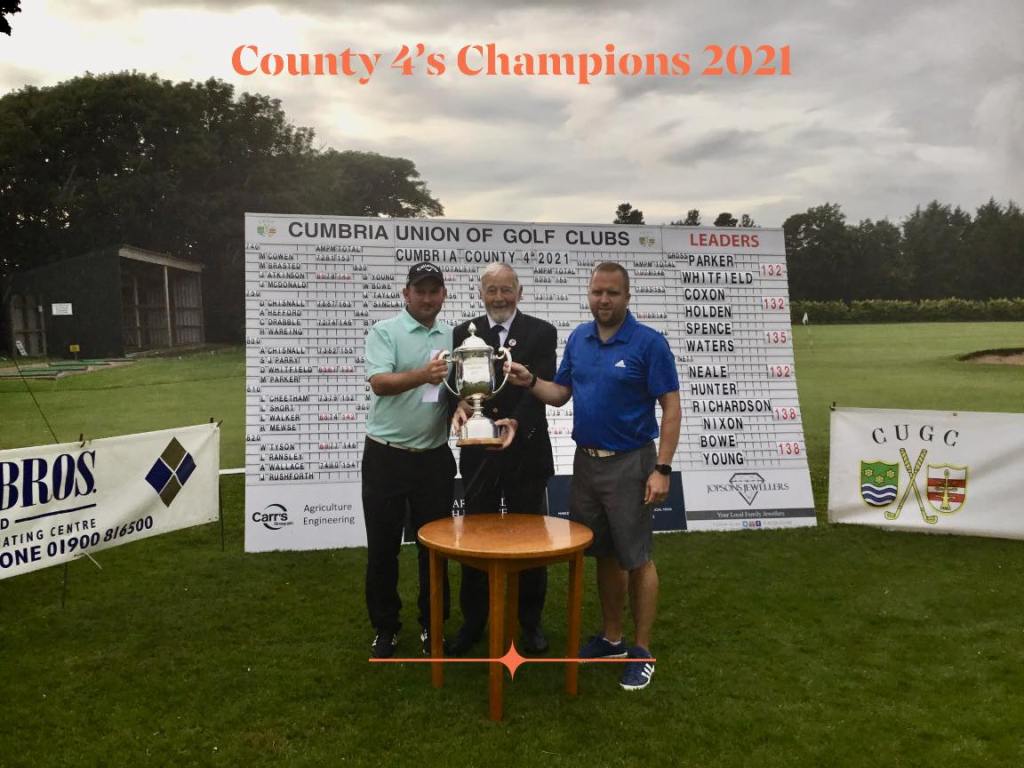 The Club
There are many reasons to being a member of the Club, some of these are:
challenging and fair test of golf
extensive practice area & driving range
welcoming ,cosy clubhouse with member prices at the bar
no joining fee and monthly direct debit available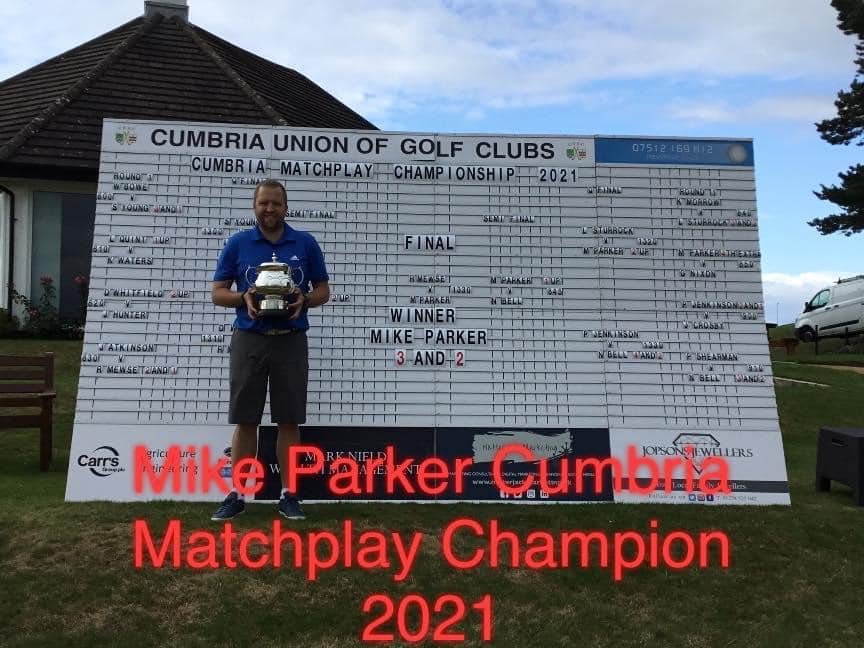 Cumbrian Leagues
Penrith Golf Club has 2 mens teams which compete in the Cumbria Leagues. The Club also runs Open Competitions and invitation days where members can bring along a guest to enjoy and experience Penrith Golf Club.