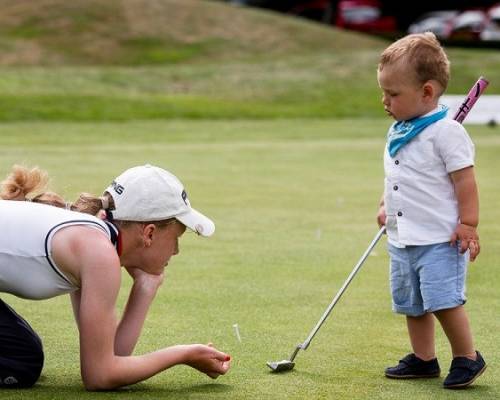 We play a good number of competitions with different formats including some 9-hole competitions allowing the younger junior players a chance to compete in competitions where they find 18 hard to manage.
The club also enters a team in the Cumbria Junior Golf League where we play matches against other local clubs in the county.
Our Junior Membership is excellent value, our Junior Cadet Membership is for Juniors aged 11 and below is £10 and our Junior Membership for ages 12 – 18 yrs is £50.
The facilities we offer are not only the 18-hole course, we have a 3 hole academy, putting green, chipping green and undercover driving range.
For more information regarding the juniors at Penrith Golf Club please call club professional Andrew Sowerby on 01768 891919 ext 1 or email professional@penrithgolfclub.co.uk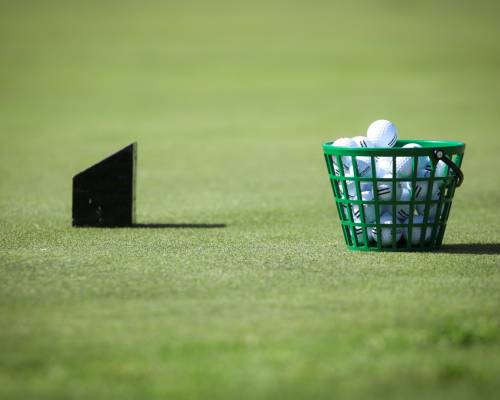 Junior Golf Programme 2022
Penrith Golf club are committed to developing an active junior section in the Club. We offer weekly coaching sessions currently on a Monday Evening from 5.30pm – 6.30pm between April and Mid-September. These are open to both members and non-members and no matter what standard you are you are welcome to come and give it a go. Individual lessons are also available to book with the club professional
GOLF GIRLS ROCKS
Penrith Golf Club will be one of four clubs in Cumbria selected to deliver the Cumbria Girls Golf Rocks programme in 2022. This is a joint venture run by England Golf and the Golf Foundation together with the support of County Associations.
It encourages girls aged 5-18 to learn and play golf in a fun and friendly way that rocks!!
Girls Golf Rocks will run in 26 Counties in England including Cumbria offering free taster sessions, girl's only coaching and the chance to get out and play. This will complement our other junior coaching sessions and help strengthen and develop the junior section which is so critical to the future of the club.