The course was formed on 13th May, 1890 on the site of a former racecourse.
Nine holes were laid out around the oval racecourse traces of which can still be seen on the 13th, 15th, 17th and 18th fairways.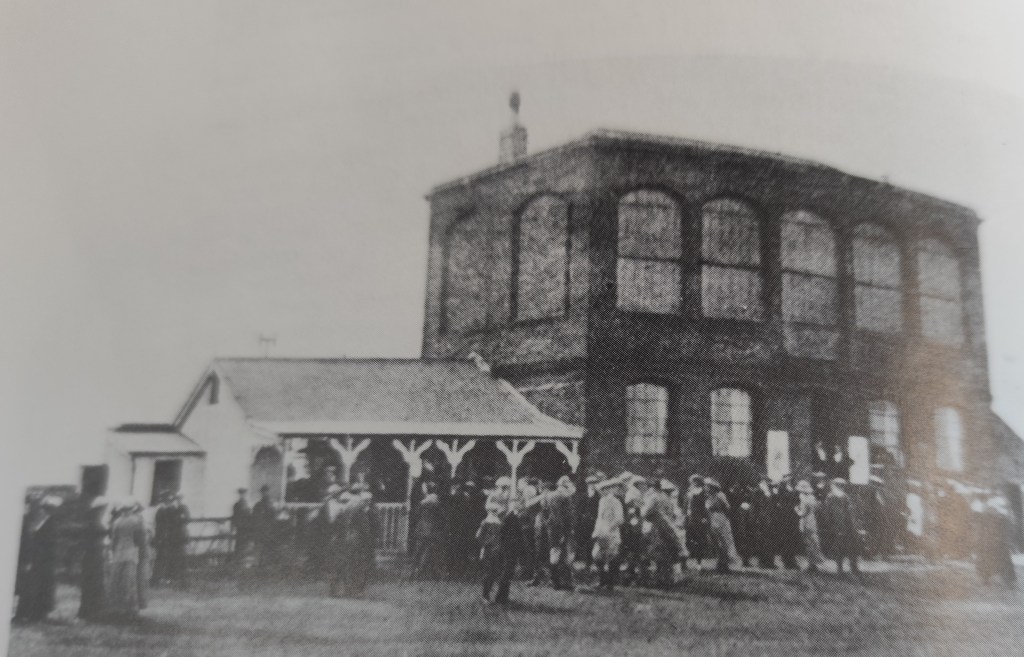 The 18 hole course was officially opened on 24th April, 1913 but in 1918 the club was suspended during the war with a large part of the course being ploughed up for food production. Reinstatement and improvement of the course started in 1922 together with the addition of a new clubhouse in 1936.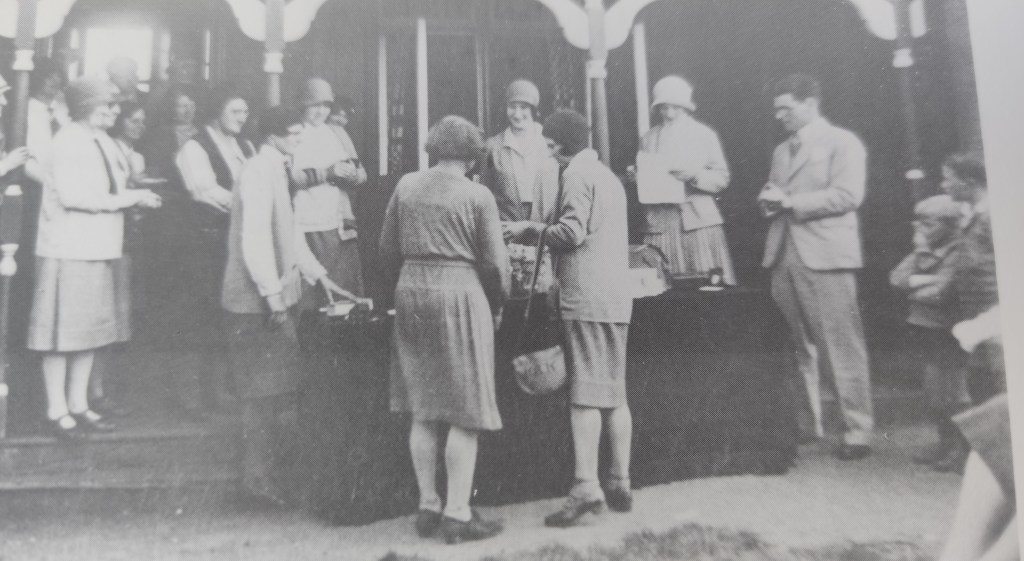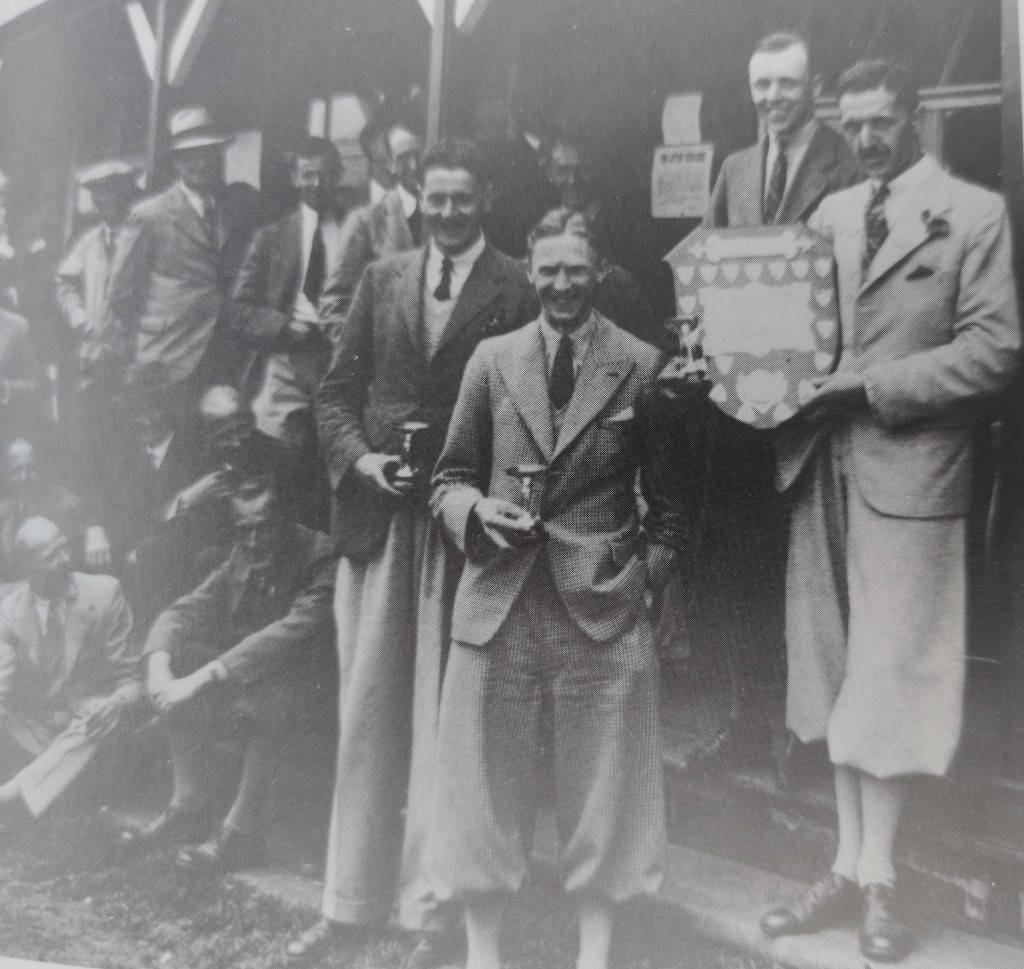 G.S.Scott, J.F.Bowerbank, Wesley Hall, H.A. Scott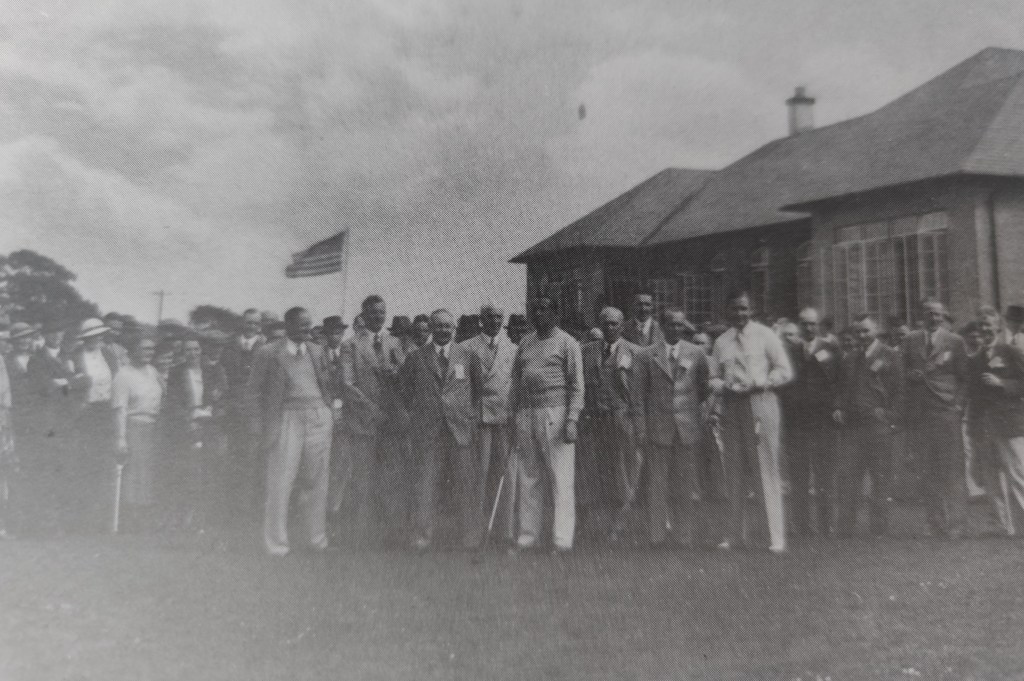 The most recent major refurbishment of the clubhouse and changing rooms was undertaken in time for the Millennium year.