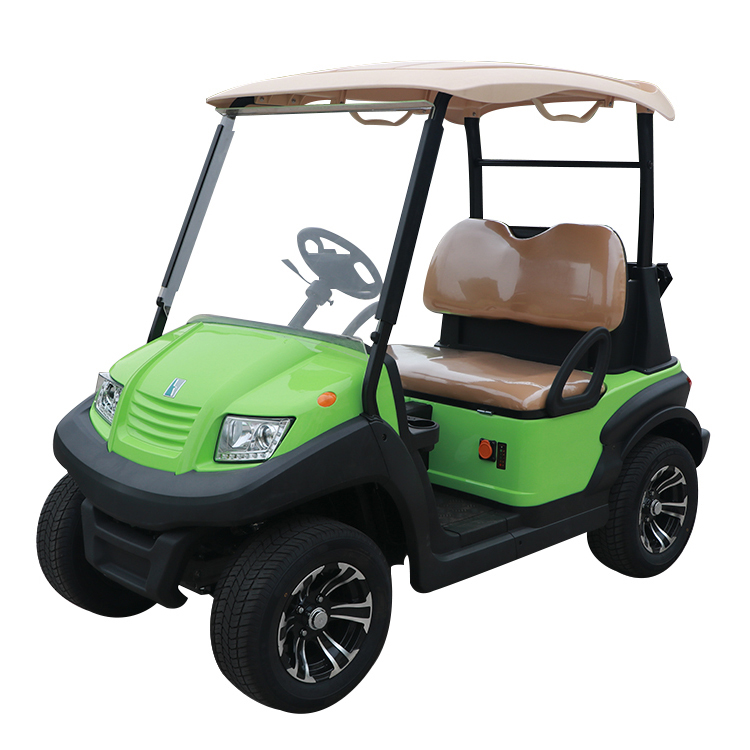 Our new Eagle golf buggies are equipped with 100amp Lithium Battery, easily enough for 36 holes and each vehicle has course GPS
Buggies are £30 per round and £45 per day.
Golf Cart Operation
Buggies restricted to two riders and two bags.
During normal operating conditions, the 90-degree rule is always in effect. Buggies are to remain in the first cut of rough until reaching a point adjacent to where the ball lies. At that point, buggies may be driven across fairways directly to the ball and should return to the rough on the same line after the shot has been played.
The Golf Professional and Head Green Keeper shall determine when golf buggy use is prohibited or restricted.
The driver of the buggy always assumes responsibility for returning the buggy in the same condition.
Driver is also responsible for any damage that occurs through operation of the vehicle.
Buggies are NEVER permitted on the shoulder or surface of any tee, green or bunker. The roped areas indicate the restricted areas for buggy traffic.