Come and enjoy 

Whether you are organising a Corporate Day's Golf, a Golf Society, attending one of our Open Days, or just arranging a round of golf at one of Cumbria's finest golf courses, we will be pleased to hear from you.
Depending upon your requirements, arrangements can be made with the Professionals, or alternatively you can book a tee time online – just
click here
to book a tee time. Our beautiful, accessible parkland course is achievable for high handicappers and challenging for low handicappers. Whether you wish to learn, sharpen your skills or enjoy a sociable round our
Professionals
, 
Caterers
and 
Members
will be happy to see you.
We are located on Beacon Hill where you will also find Penrith Beacon, a monument built in 1719, on a spot where beacons have been lit in times of war and emergency since the time of Henry VIII.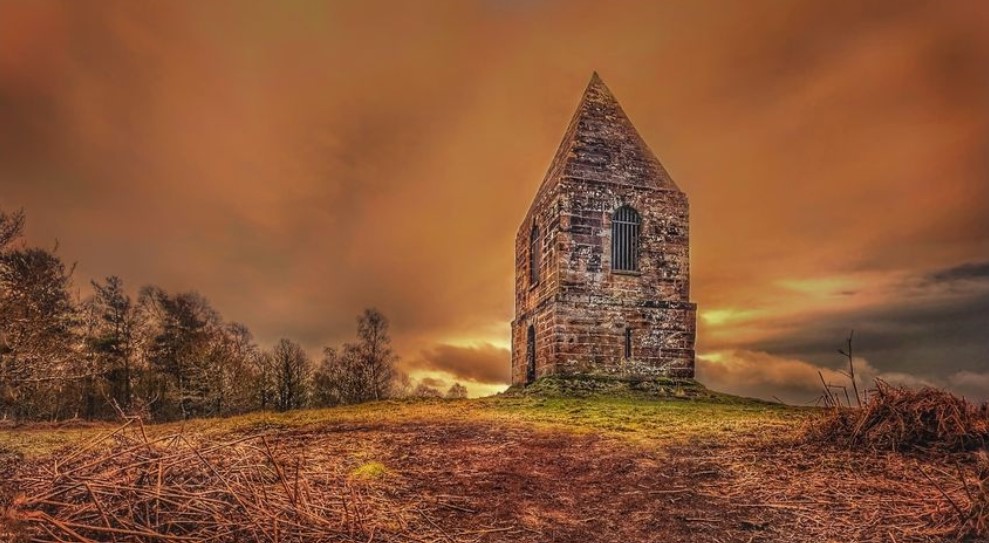 If you are thinking of a longer stay, the surrounding area as well as including a variety of other golfing options, includes the scenic beauty of the Lake District. With lakes, mountains, delightful small towns, villages and hamlets set amongst magnificent landscape this is somewhere to escape from the pressures of modern living. Visitors to this area come for may different reasons, some simply enjoy looking at the scenery, some will paint or use cameras to capture the views, while others will walk the valleys and climb the fells. Cycling is a popular activity here, either on the roads or "mountain biking" on lanes, bridleways and specially created tracks. Open water swimming, kayaking and sailing takes place on some of the lakes…in fact there's something for everyone.
All visitors are welcome at Penrith Golf Club. We accommodate golfers of every age and skill level. 
Address | Salkeld Road. Penrith. Cumbria, CA11 8SG
Telephone | 01768 891919   Reservations Email | The Director of Golf