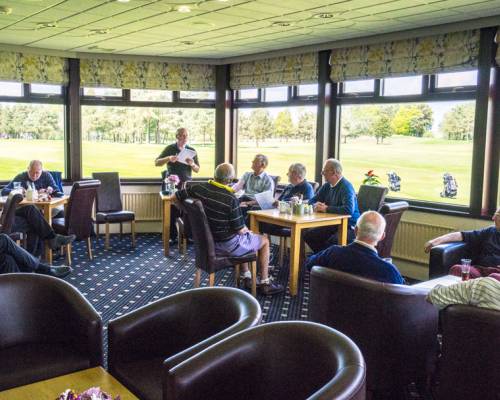 Welcome to the Penrith Golf Club Seniors' Section
The club's senior section is affectionately known as Dad's Army (DA) and is likely to be the largest senior section in Cumbrian golf, with 125+ members. In 2021 it reached a special milestone by celebrating its 50th anniversary, and to mark the occasion of this vibrant and active part of the Club, a new annual trophy competition was inaugurated, to be known as the 'Anniversary Decanter'.
Membership is open to male members of PGC aged 55 plus. Everyone is welcome regardless of playing handicap, and if you don't have a current handicap, we'll soon get you one.
Competitions
The normal competition day is Thursday, with the section enjoying a busy schedule of organised events which include: Home and Away fixtures with 11 prestigious clubs, as far afield as Southern Scotland to Northumberland, not to mention a good number of what might be described as local derbies, with the likes of Carlisle, Appleby, Keswick and Silloth, to name but a few.
The Summer season has a list of 30 competitions, of which 25 are trophy events.
An Overall Order of Merit.
A series of Summer- knockout competitions for both singles and pairs.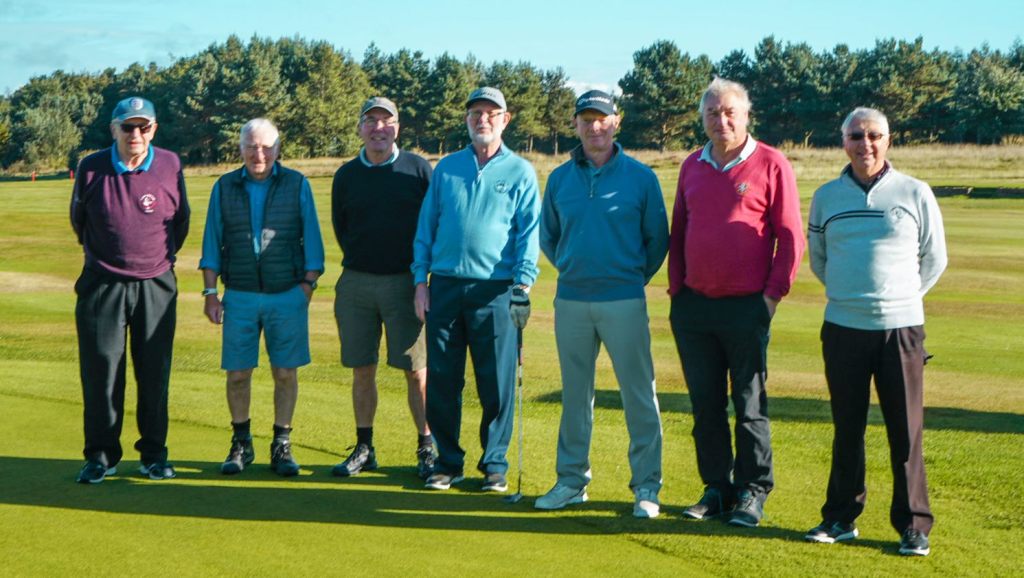 Other Golf Events
We have an annual "away day", usually in June, and try to choose a venue that we don't visit as part of other competitions.
The season normally ends with a highly prestigious 'Team Invitation' event with some 13 clubs and over 100 players competing each September for the 'Tantalus Trophy'. This event is highly regarded by both visiting clubs and players alike.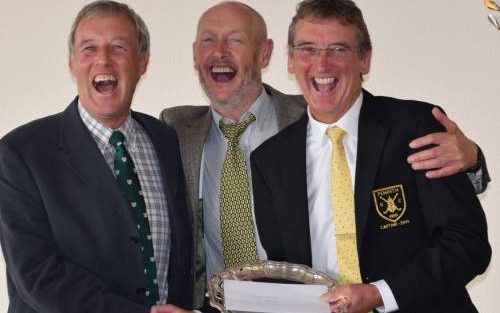 Dads' Army Ethos
Dads' Army ethos is "to promote a happy fellowship of Senior Golfers" and we always willing to implement changes to improve our golfing lives. Recent changes we have implemented include: a 2-division format for most of our competitions; summer and winter leagues; and an "eclectic". Because most of Dads' Army membership are "poor" pensioners, we keep costs to a minimum. Annual membership is £3, and Thursday competitions are £2.